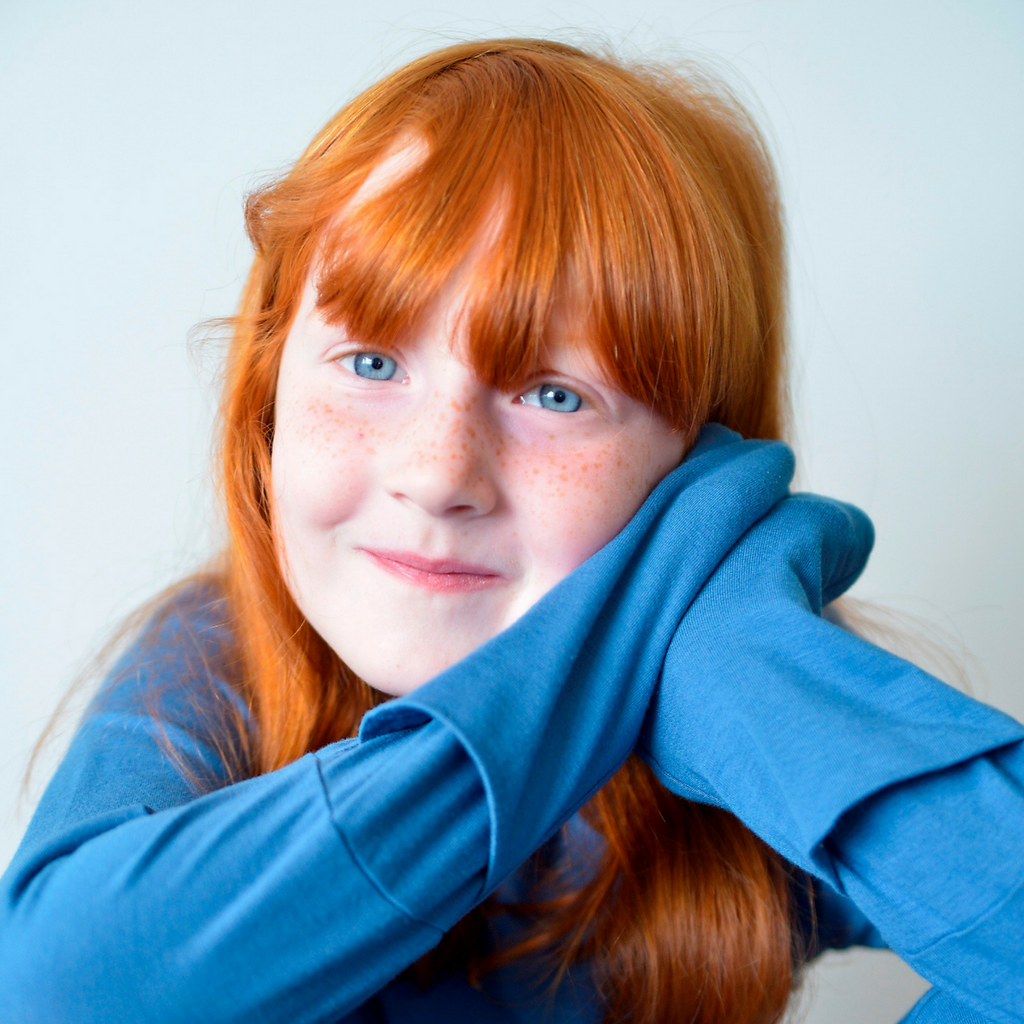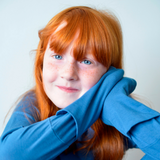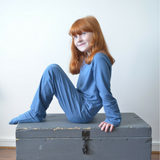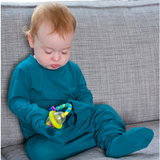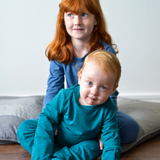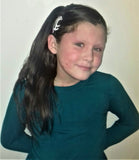 Children's Eczema Pyjama Set - SOOTHE
HELPING TO BREAK THE ITCH-SCRATCH CYCLE

A good night's sleep is the ultimate challenge for all families with eczema, especially during a flare-up. Finding eczema clothing that help can be really difficult. So we set out to design the ultimate pyjamas for babies and children with eczema. Our aim is to help stop night time scratching and minimize future flare-ups. Soft, breathable fabric is a must, which is why we've made our new eczema pyjamas from a special bamboo blend. Bamboo feels as soft as silk - perfect to soothe sore and itchy skin. It's also hypoallergenic, breathable and absorbent making it a far superior fabric for eczema sufferers than cotton.
FOLD OVER MITTEN DESIGN
Our SOOTHE pyjamas for eczema have a foldover mitten design – perfect for older children who need access to their hands for eating, playing or going to the toilet, without having to remove their whole top. When it's time for sleep, or during itchy periods the mittens can be flipped shut to prevent damage to the skin from scratching.
ENCLOSED FEET
We've all watched our little ones rub their ankles together and even use their toenails as a way to scratch the intense eczema itch. Which is why we've designed our bamboo PJ leggings with enclosed feet to help prevent scratching and rubbing and stop further damage to inflamed skin during a flare-up.  Not just for bedtime, our super cool leggings can be worn during the day too as the enclosed feet will fit easily under shoes and slippers.
FABRIC
70% Bamboo, 25% Organic Cotton, 5% Elastane.
2 IN 1 DESIGN
Our 2 in 1 sizing helps you save money as they will fit as your child grows up through 2 sizes. As no two children are the same, our eczema pyjamas are also available as separate tops and bottoms so you can mix and match depending on your child's size. Please use the following size chart to get the best fit for your child.
A little expensive but very soft, however started to bobble early on
These sorts of garments are usually a little expensive but I have been buying similar garments from another company for years and if they do the job and help my child to not scratch and feel comfy, then I am willing to buy them. They are delightfully soft and my son finds them comfy and I like the flip over option on the hands but have found the fabric has started to bobble quickly without much wear or washing, so lost a star for this .
The jury is still out on whether we repurchase but so far comfort-wise my son likes the feel, however durability is also an important deciding factor.
20 days have not received it.
Ordered on 12/24/21, it is now 1/13/22 and still has not arrived. Will do a review once they come.
Lovely material
These pyjamas are very soft and stretchy and are perfect to reduce my little one scratching and breaking the skin, will be ordering some more very soon! Highly recommended
Best Buy ever
As my child grew bigger I looked for an alternative to scratch sleeves and came across this site. We both love the added freedom of having her hands out until sleep time and the bamboo is so soft and cooling and seems to get softer with every wash. We are approaching double figures of our purchases now and will be shopping for years to come
Pyjamas set
Very happy my 10 year old finds them very comfortable.