Latest eczema advice on our blog
Children with eczema often suffer from red and sore hands. However now that they're back in school, there is the added challenge of the constant handwashing and use of hand sanitisers, which are making their skin even worse. I work part-time in a primary school and we've noticed a huge increase in children with very sore hands, including children who've previously not suffered from eczema...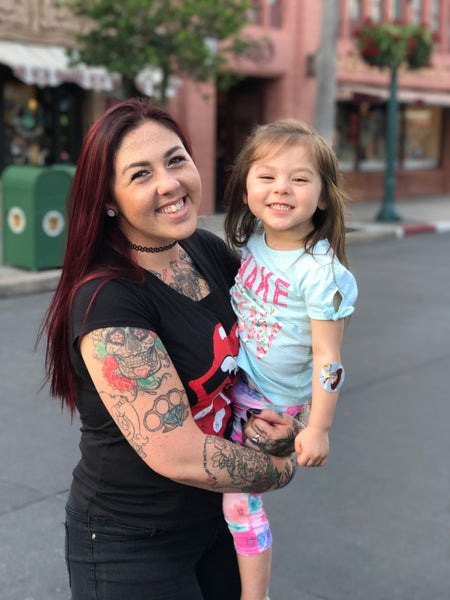 The constant up and down with her skin flare ups, not only was frustrating but more-so heartbreaking.  Watching my baby girl in constant agony and the non-stop scratching at her skin was the hardest part for me.
Let customers speak for us