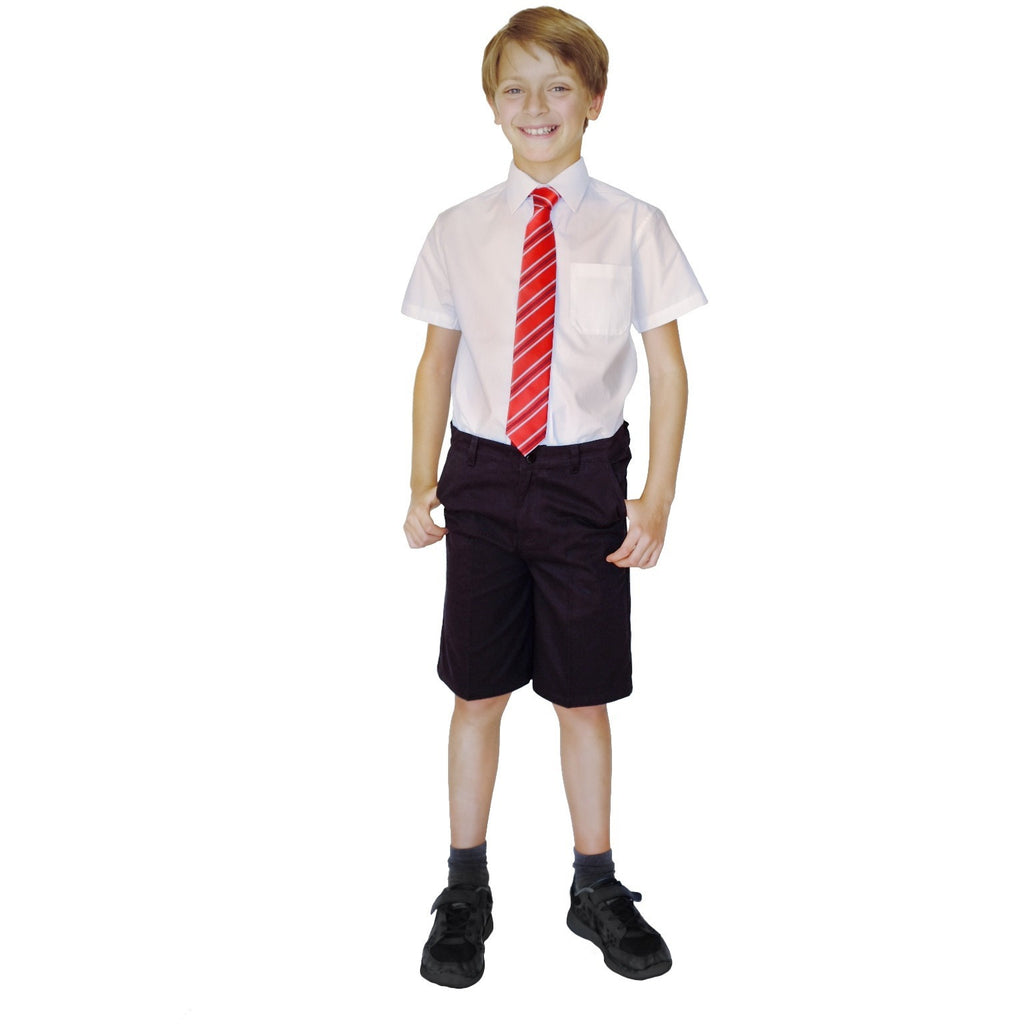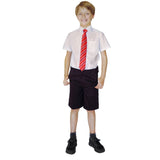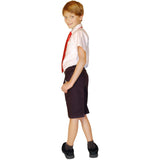 Boys Classic Fit Pure Cotton School Shorts
Most school uniform is made from man-made materials, and coated with chemicals which can heat up and irritate sensitive skin. Our children spend many hours every day in these fabrics, which can lead to flare-ups and worsening of their eczema. Pure cotton school uniform is much kinder to sore and itchy skin.
100% Pure Cotton Boys' Classic Fit School Shorts with an adjustable waist.
Product Style:
- Regular fit
- On waist
- Belt loops
- Adjustable waist – great for growing kids, hidden elastic in the waistband.
- Centre crease
- Pull on up to age 7-8 years
- Azo free dye
Great
So good to finally have some cotton school shorts!