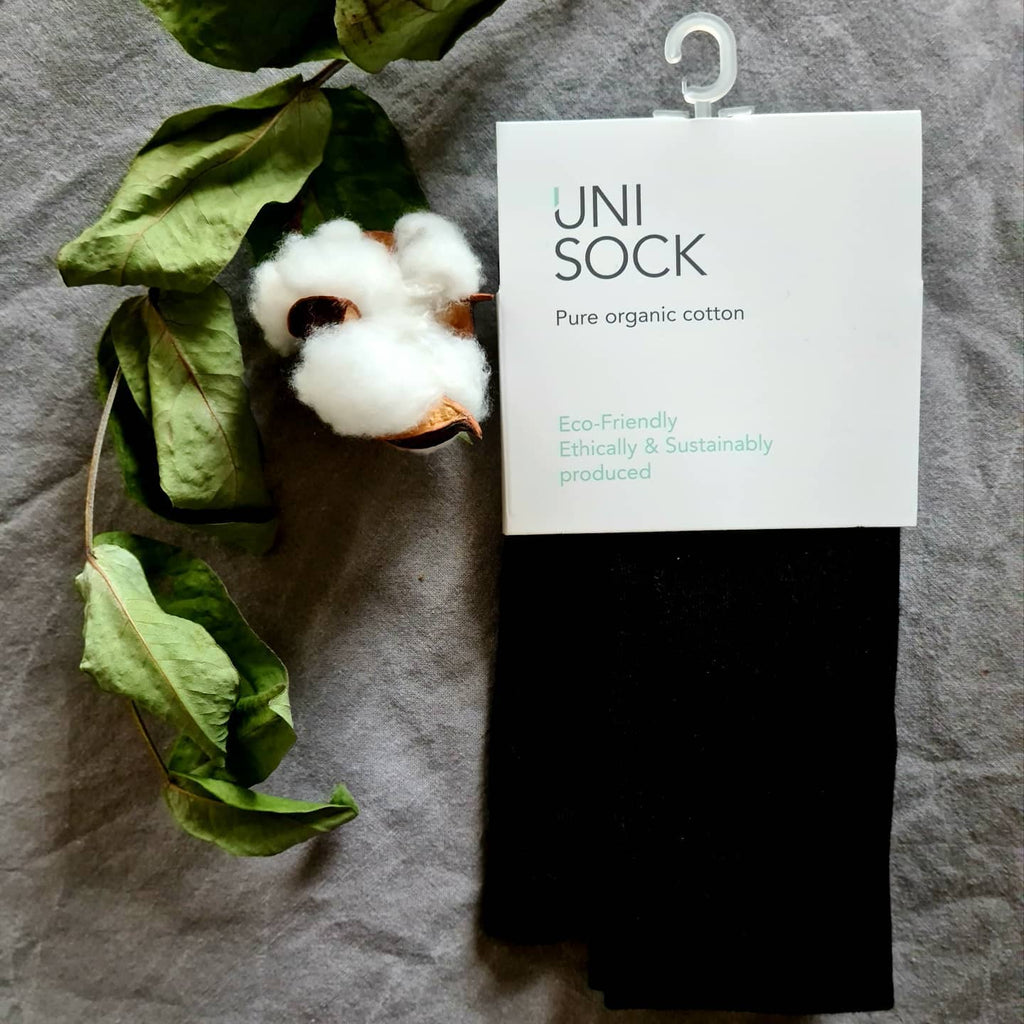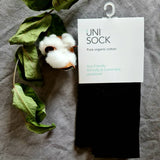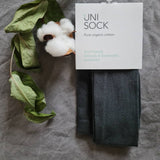 Organic cotton tights with flat seams.
Luxuriously soft and silky tights, made from the highest quality organic cotton. Super comfy tights with flat seams which are perfect for sore and sensitive skin.

98% GOTS certified organic cotton, 2% Elastane. Available in grey & black.
She loves them!
She loves her new tights, I can't remember which one is which, but one of them doesn't have age written on it, whereas the other type does. I'd say that having the age on the tights themselves is helpful. Other than that, j just wish that they were cheaper - I've gone all out and bought a lot of eczema related stuff this month and it feels like you pay a big premium because your child has a chronic condition.
Anyway, she prefers them to normal tights! So thanks!